Winter Workshop 1 (online): Fermentation Made Easy!
January 11, 2021 @ 6:30 pm

-

7:45 pm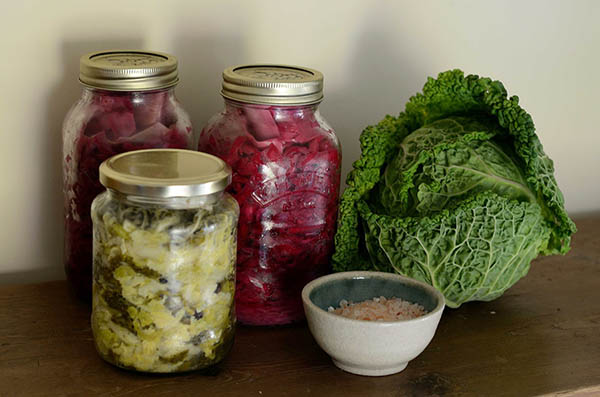 In this workshop we will talk about why humans ferment food (hint: flavor, preservation, & health), we will discuss some of the history and culture of different fermentations, we will make a small batch of sauerkraut (you can follow along from home if you have a head of cabbage, salt, knife & cutting board, and a quart sized glass jar!) and we will have a Q&A for troubleshooting home ferments. An instructional PDF will be provided to attendees. 

About the Presenter
Ishka Shir is a big proponent of fermented foods and has been experimenting with edible microbes in the kitchen for 16 years.   She loves making bubbly brews, sour veggies, spicy hot sauces, and salty misos.  Ishka lived without electricity for 4 years and used fermentation (and a root cellar) to preserve the season's harvest.  In 2013 she was the fermentation chef at a local restaurant and helped them create their "pickle plate".  At this point she simply loves making and eating fermented foods because they are fun, delicious and nutritious.