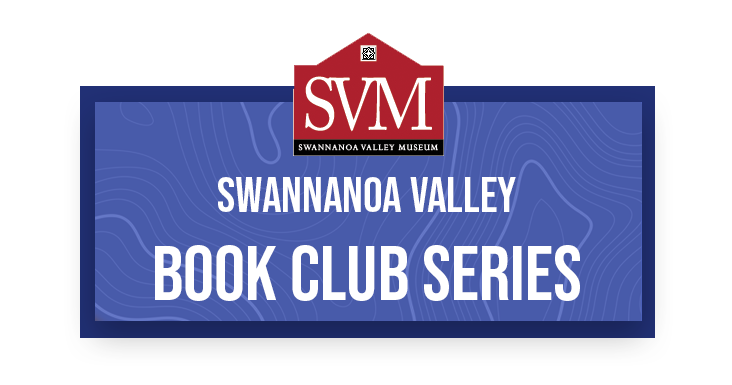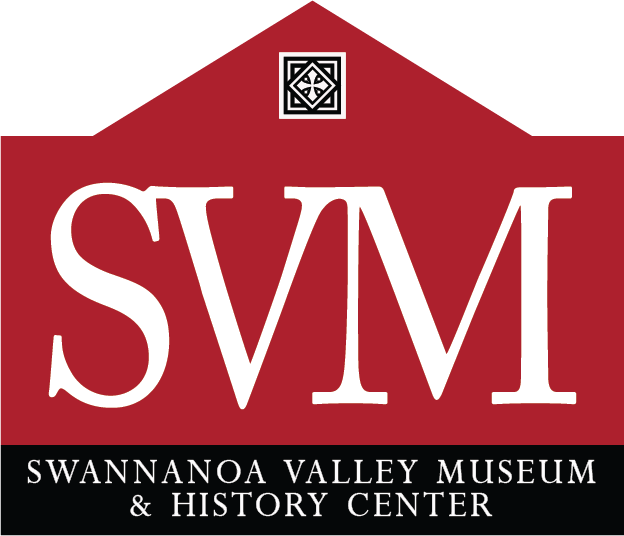 This series, in collaboration with the Black Mountain Public Library of Buncombe County, explores novels, poetry and historic nonfiction focused on Appalachian experiences and Swannanoa Valley history through discussions and visits from regional authors.
When & Where: Book club events take place once a month on Thursday mornings, April thru August at the Education Room of the Black Mountain Public Library (105 N. Dougherty Street). *Some events are conducted online via zoom, with registrants will receiving a zoom link ahead of time.* A book club discussion takes place from 10:00-10:30am, followed by a short break. The author then conducts a reading and takes questions from 11:00am to noon.
Cost: Swannanoa Valley Book Club Series events are FREE to the public, but registration is required for all events, and donations are encouraged!
Accessing Books: The Black Mountain Public Library will order and hold SVM Book Club books ahead of time for check out by book club members. Some books are available for purchase through the Swannanoa Valley Museum, and others are available at a discount through local bookstore Sassafras-on-Sutton. Scroll down for more details.
Covid Protocol: Attendees are strongly encouraged to wear masks over the mouth and nose, and chairs will be set out so that attendees can distance from each other.
The 2022 Swannanoa Valley Book Club series has ended. Please check back later to learn about the museum's plans for the 2023 book club series.
Past 2022 Events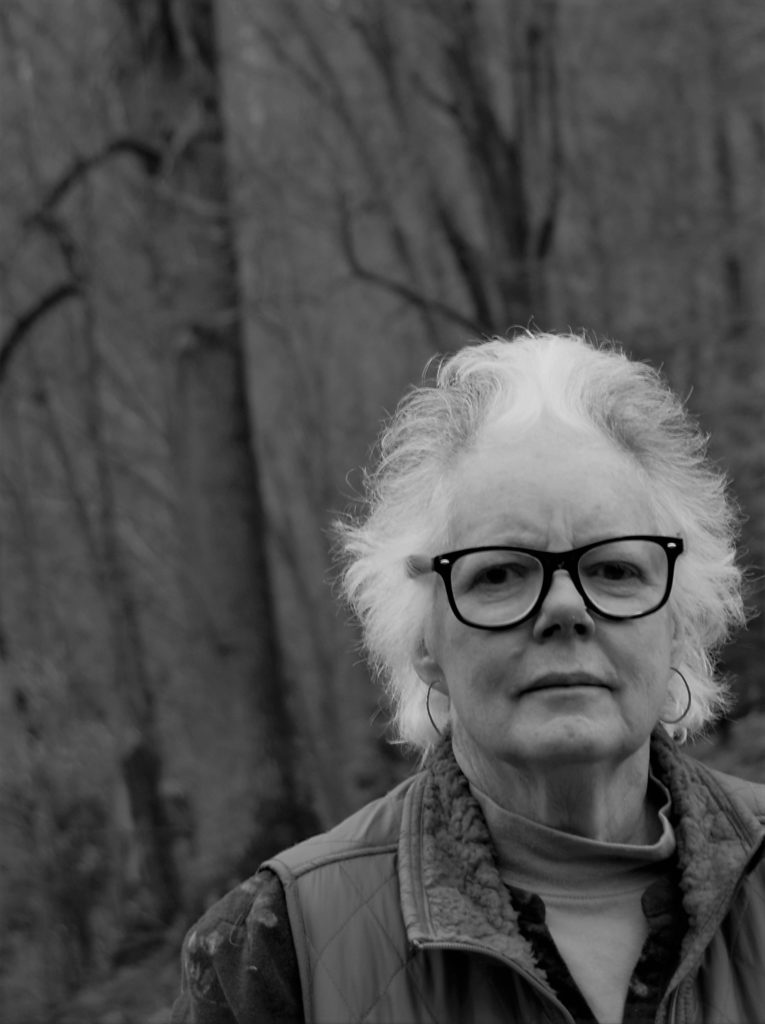 April 14th: And the Crows Took Their Eyes, with author Vicki Lane
From the publisher: "In bitterly divided western North Carolina, Confederate troops execute thirteen men and boys suspected of Unionism. The Shelton Laurel Massacre, as it came to be known, is a microcosm of the horrors of civil war—neighbor against neighbor and violence at one's own front door. Told by those who lived it—the colonel's wife, a helpless witness; the jealous second-in-command who gives the fatal order; the canny mountain woman who cares only for her people and her land; the conscript, a haunted man seeking redemption; and the mute girl, whose folk magic yields an unexpected result—these voices offer an intimate glimpse into the lives of five people tangled in history's web, caught up together in love and hate."
This book is available to order at a 20% discount from Black Mountain book store Sassafras-on-Sutton. Let SoS staff know that you are ordering the book for the Swannanoa Valley book club.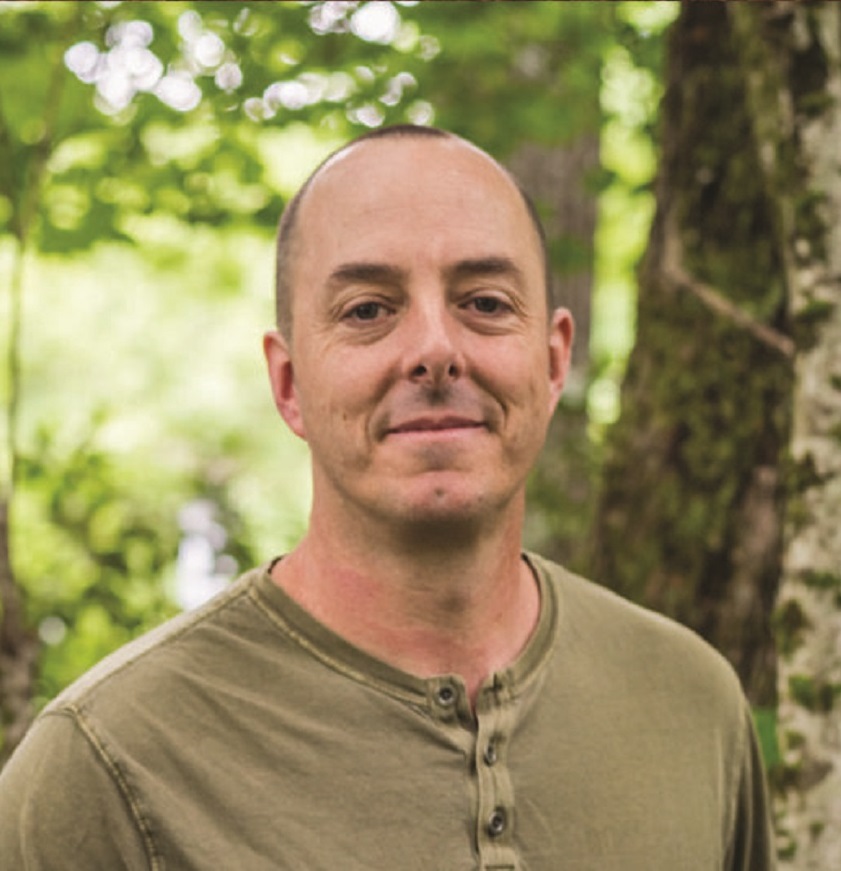 May 19th: The Last Entry with author Jim Hamilton
From the Publisher: Tucker Trivette is in a bind. He joined the Navy straight out of high school. Without many options, it seemed like the right thing to do. Now he's heading home. To what, he's not sure, but he's hoping things are better. They're not. Set upon by hard times and a nemesis from his youth, Tucker seeks redemption and reward hidden deep in the forest, to reclaim a legacy hinted at within his grandfather's cryptic journal. Tucker understands the value of friendship and family–and paying his debts. Determined to play the hand he's been dealt to start over and succeed, he'll have to bend the rules to get there. The Last Entry is painted in the woodland tones of western North Carolina's rural mountains–a cultural crossroads of post-modern Appalachia where old time traditions clash with a rapidly changing world. Jim Hamilton weaves his expertise in natural history and the underground world of ginseng into a story and characters that reflect the region's struggles with poverty and a black market-economy still tied to its land and forests. The novel was nominated in 2020 for the Thomas Wolfe Memorial Literary Award.
This book is available to purchase for $15 through the Swannanoa Valley Museum. Stop by during our open hours (Wed-Saturday, 10am-5pm) to make your purchase.
**This event will take place online via zoom. Registrants will receive a zoom link.**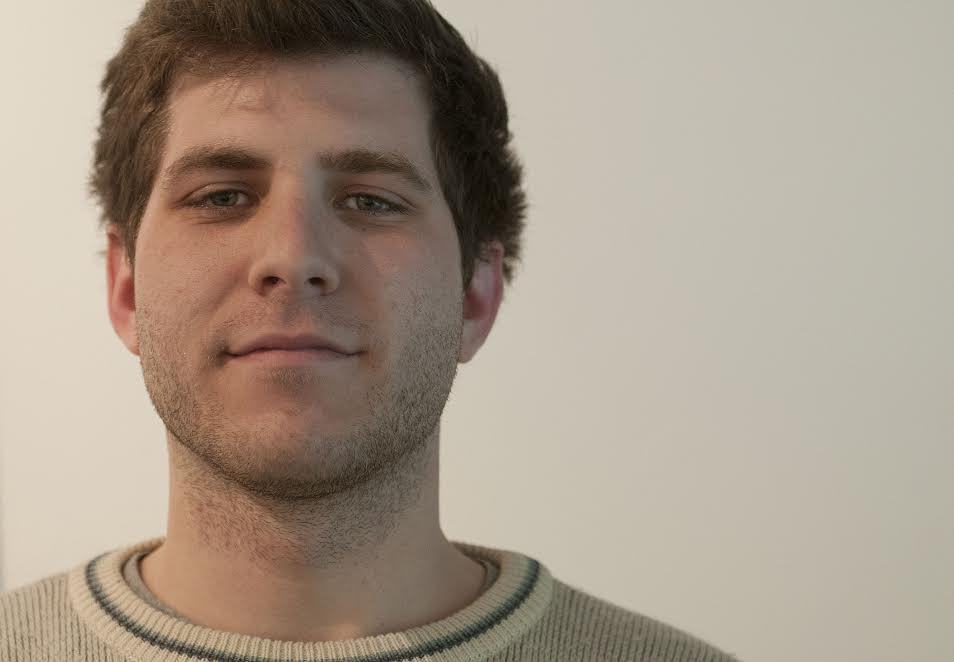 June 16th: Unraveling the Spreading Cloth of Time: Indigenous Thoughts Concerning the Universe with artist and educator DeLesslin "Roo" George Warren (online via zoom).
Join us online for a discussion of Unraveling the Spreading Cloth of Time from 10:00am to 10:45am, followed by a presentation led by queer artist, educator and organizer DeLesslin "Roo" George Warren of Catawba Indian Nation from 11am to noon. Since 2017 DeLesslin has been the Special Projects Coordinator for the Catawba Cultural Preservation Project where he facilitates the Catawba Language Project, several food sovereignty initiatives, and other community education projects. He has performed, lectured, and exhibited throughout the U.S. including the Utah Museum of Fine Arts, College of Charleston, Vanderbilt University, Ithaca College, and more.
Registrants will receive a zoom link ahead of time.
From the publisher: Exploring Quantum physics in relation to Indigenous peoples' understanding of the spiritual universe, this anthology includes writings from 40 Native writers from various nations.
"Unraveling the Spreading Cloth of Time, MariJo Moore and Trace DeMeyer's brilliant anthology, explores an uncanny tension between Indigenous understandings of a moral, interconnected universe and the edges of western science and philosophy that -in time- come to the same conclusion." —- Dr. Phillip J. Deloria, Carroll Smith-Rosenberg Collegiate Professor of History and American Studies, University of Michigan, author of Playing Indian and coauthor of The Native Americans. REGISTER HERE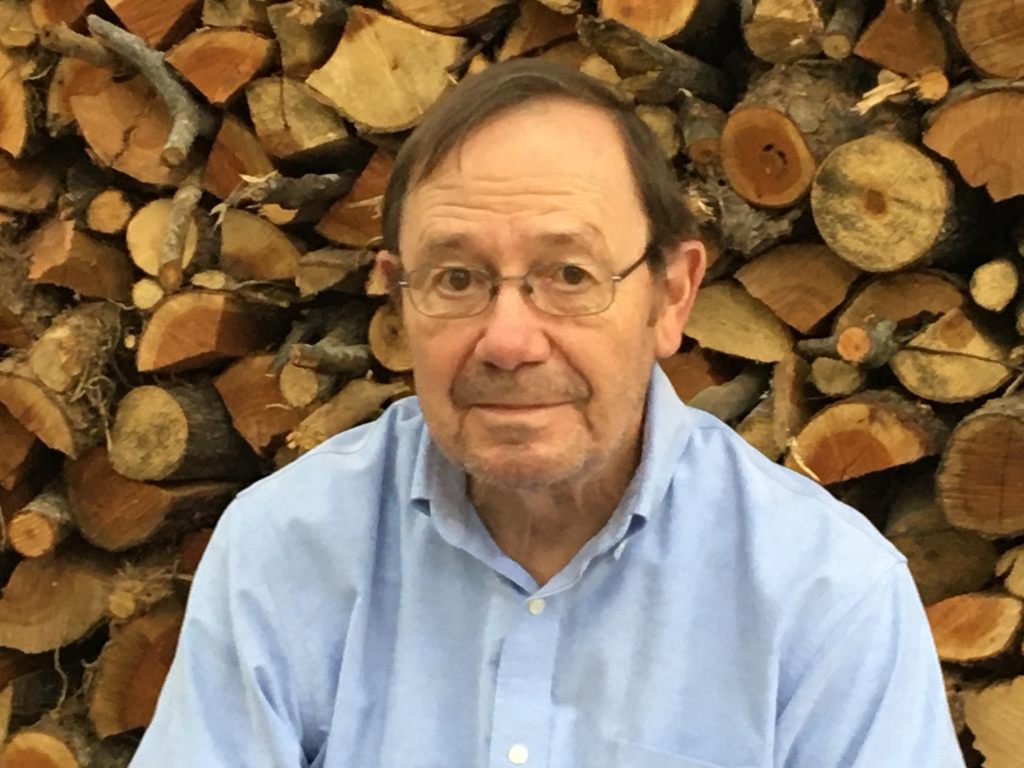 July 14th: Woodsmoke by Wayne Caldwell
Woodsmoke is a poetry collection that renders the experience of living out life in a single, exquisite place–"in the shadow of the mountain my father said was mother to us all"–Mount Pisgah in the Blue Ridge Mountains of North Carolina. Wayne Caldwell, author of the novel Cataloochee, brings us the waning days of Posey Green, who cuts his own firewood, looks after himself, and tends to the land where his wife Birdie and her people are buried. Posey's colloquial narrative poetry is presented as found verse, conjured from Posey's internal musings–and these poems alternate with those of a new neighbor, a sympathetic female poet who observes Posey and his surroundings and creates a more formal poetic record of his days. REGISTER HERE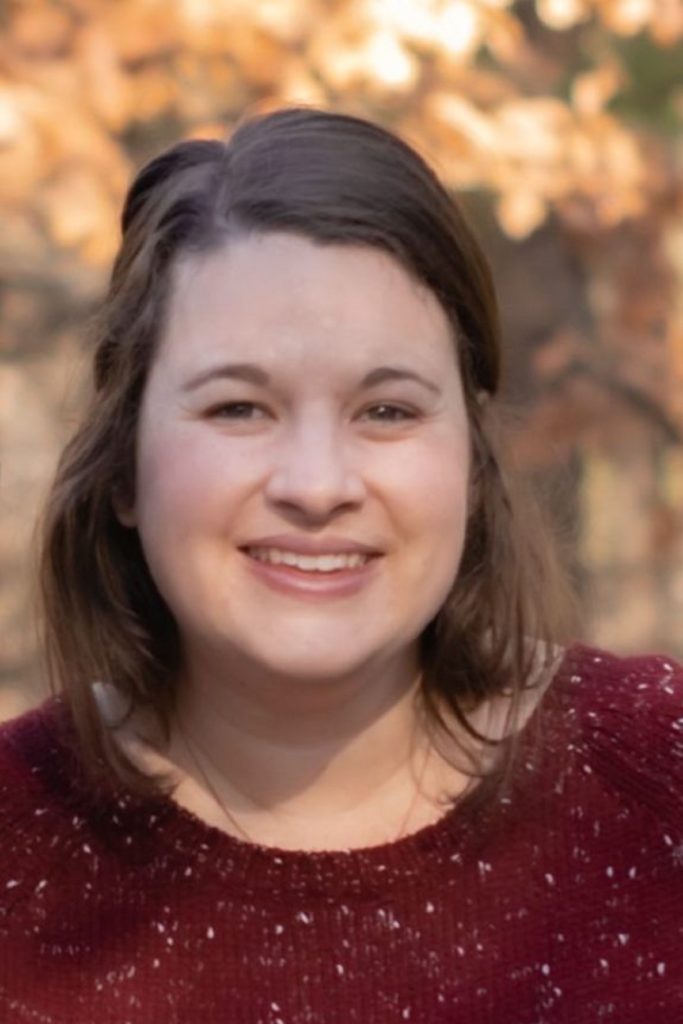 August 4th: Murder at Asheville's Battery Park Hotel: The Search for Helen Clevenger's Killer with author Anne Chesky-Smith
From the Publisher: Did the phrase "That's what I was wondering…" solve a murder? In the morning hours of July 16, 1936, Helen Clevenger's uncle discovered her bloodied body crumpled on the floor of her small room in Asheville's grand Battery Park Hotel. She had been shot through the chest. Buncombe County Sheriff Laurence Brown, up for reelection, desperately searched for the teenager's killer as the public clamored for answers. Though witnesses reported seeing a white man leave the scene, Brown's focus turned instead to the hotel's Black employees and on August 9 he arrested bell hop Martin Moore. After a frenzied four-day trial that captured the nation's attention, Moore was convicted of Helen's murder on August 22. Though Moore confessed to Sherriff Brown, doubt of his guilt lingers and many Southerners feared that justice had not, in fact, been served. Author Anne Chesky Smith weaves together varying accounts of the murder and investigation to expose a complex and disturbing chapter in Asheville's history.
This book is available to purchase for $20 through the Swannanoa Valley Museum. Stop by during our open hours (Wed-Saturday, 10am-5pm) to make your purchase.