Inspirational Cragmont Community Ancestors:
Strength Stems from Struggle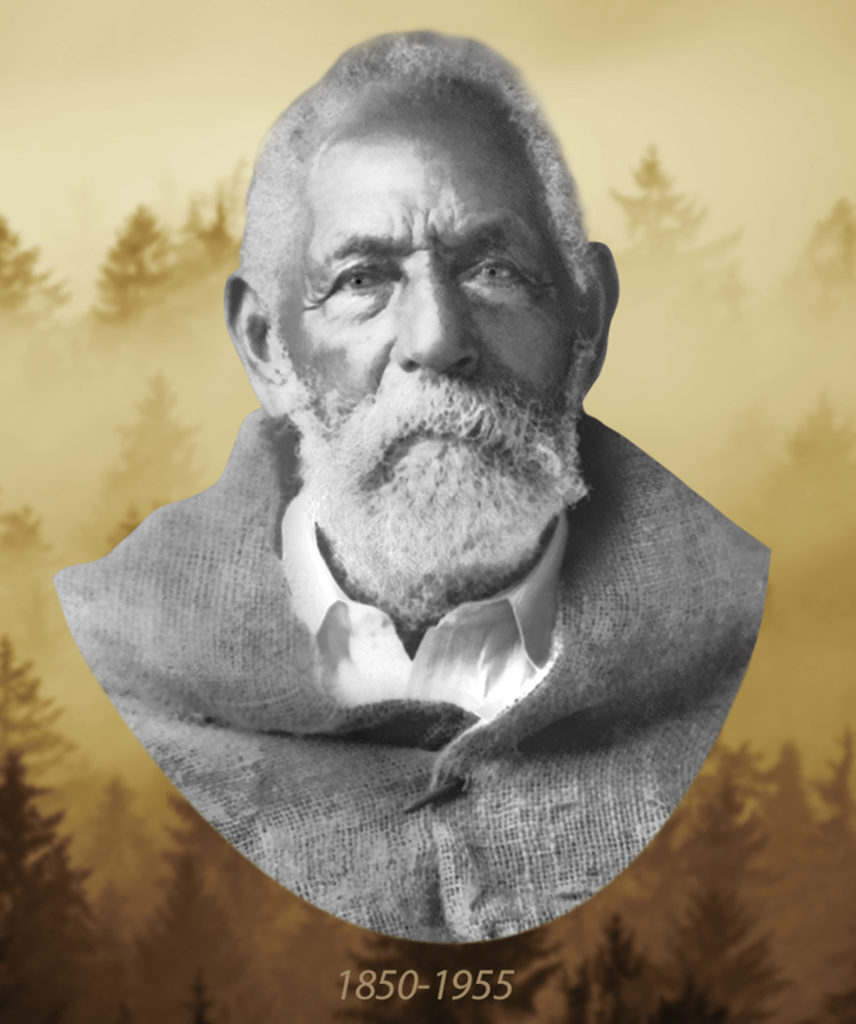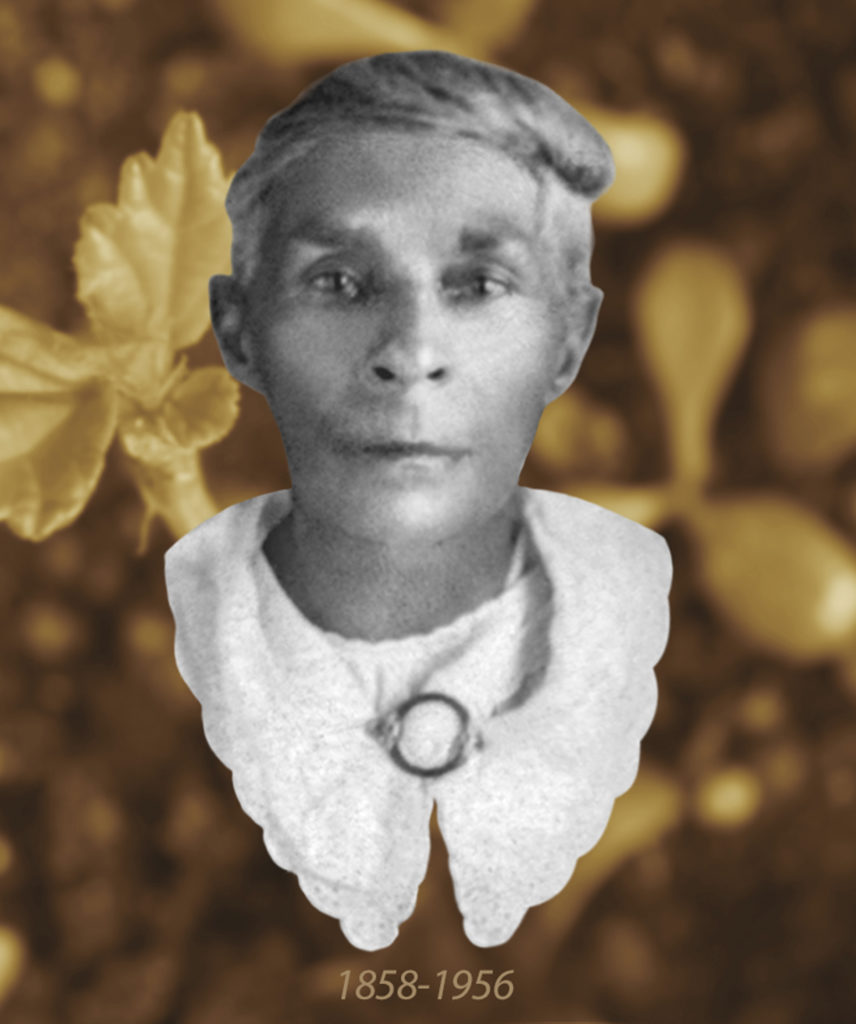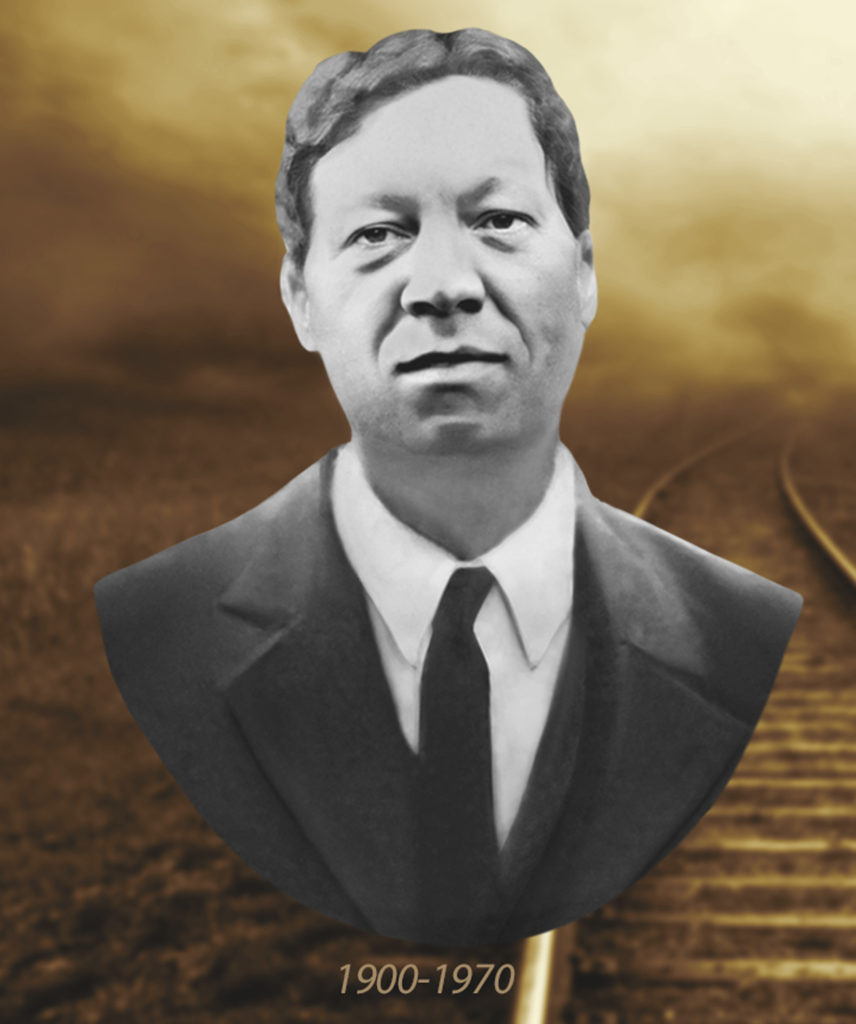 George Winslow Whittington 1900-1970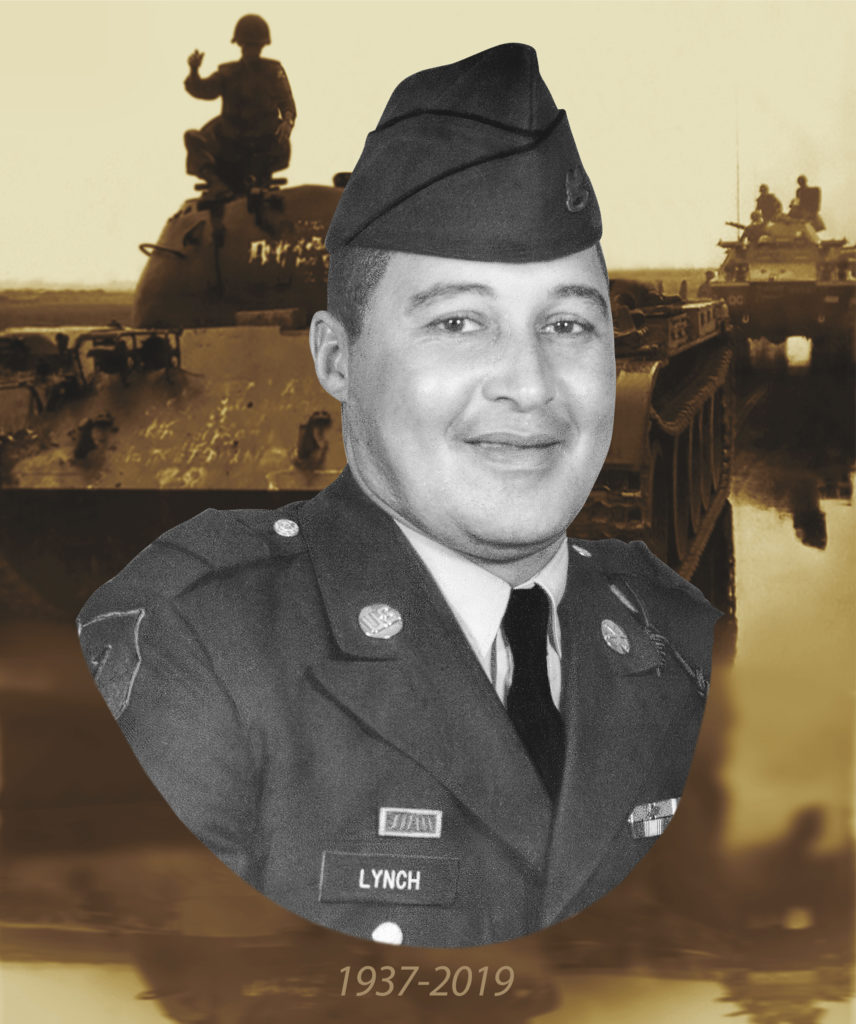 John Myra Stepp, 1850-1955
Mary Louisa Stepp Burnette Hayden, 1858-1956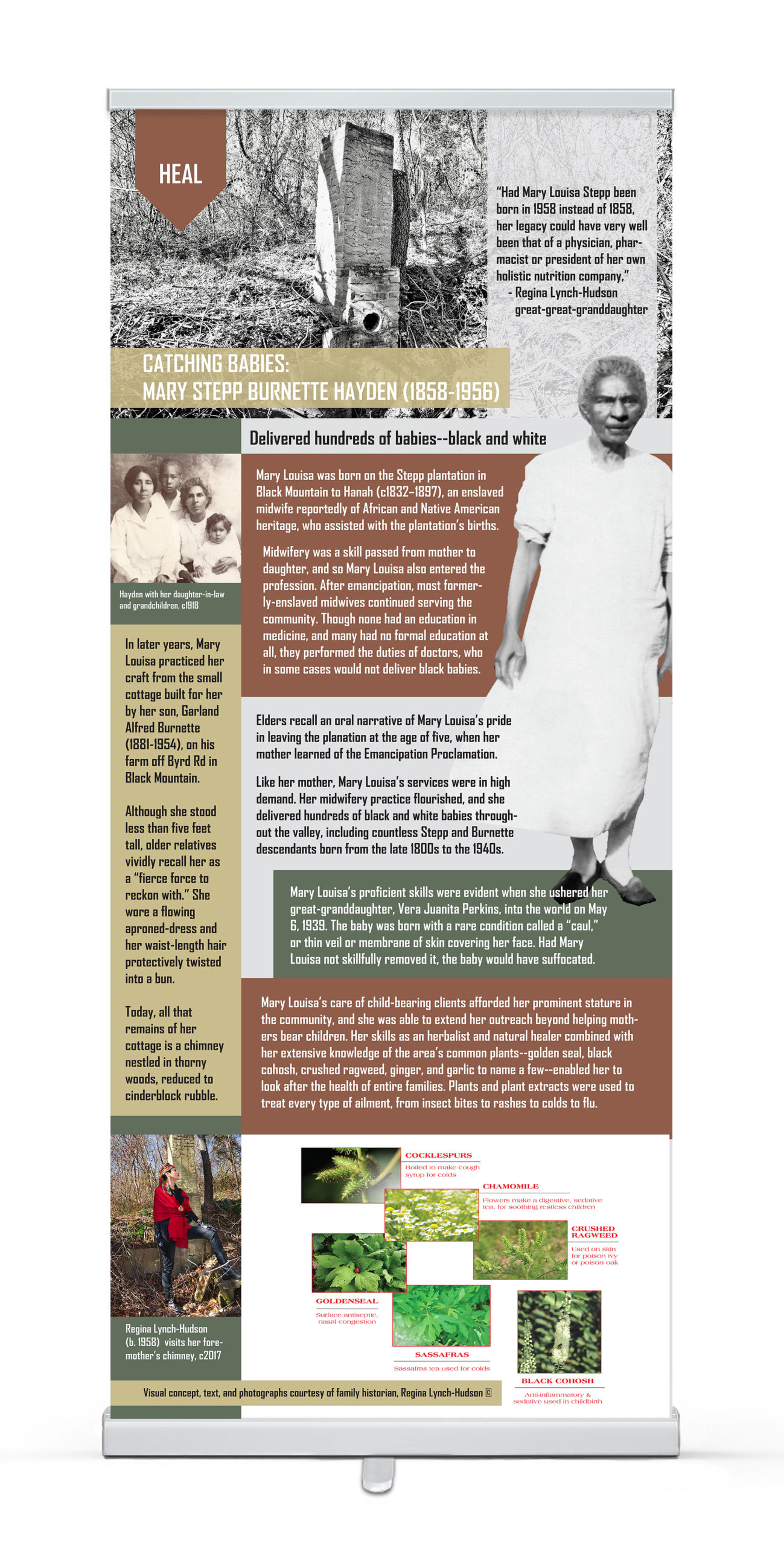 George Winslow Whittington 1900-1970
Winfred William Lynch 1937-2019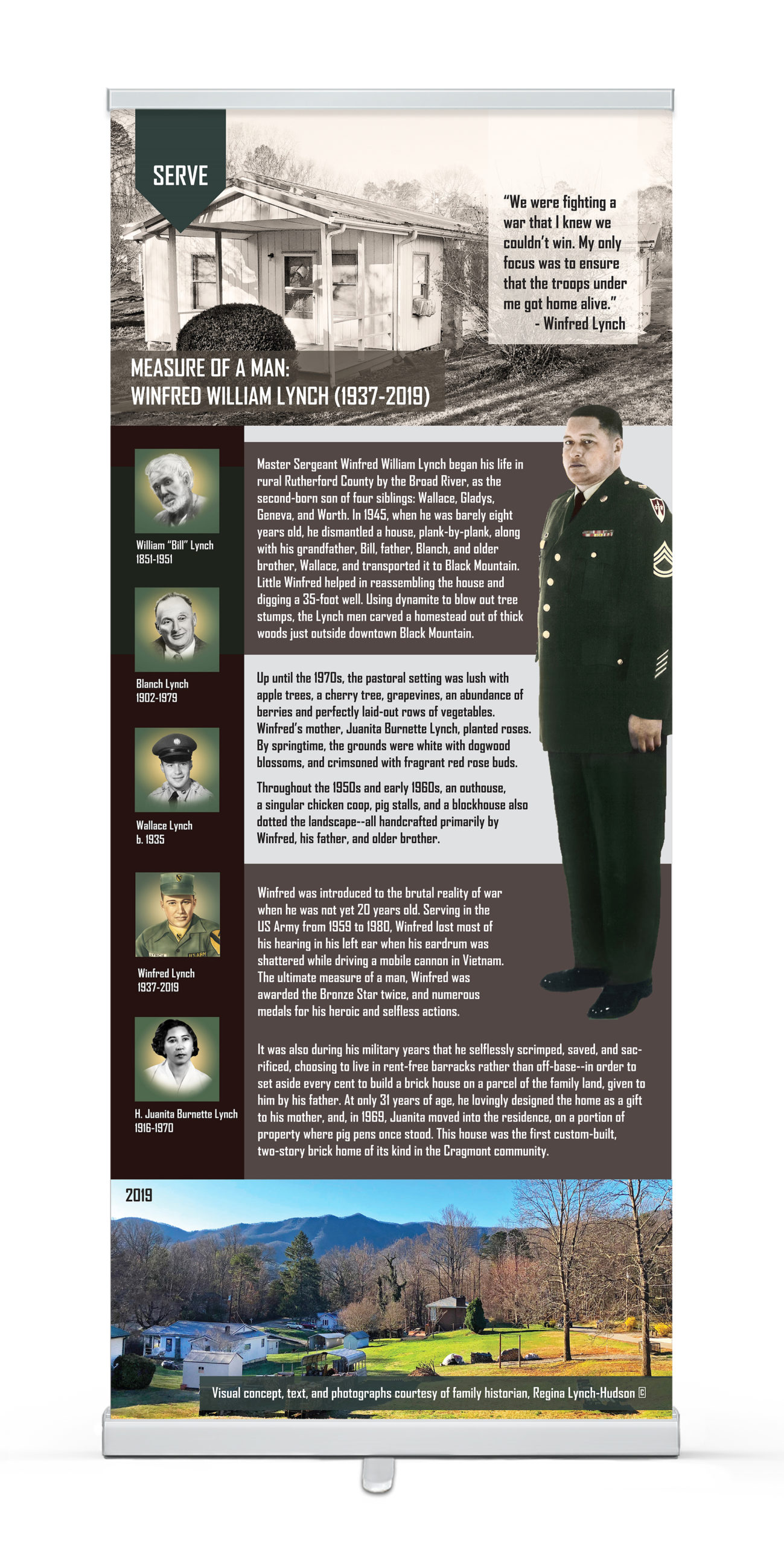 Black Mountain native Regina Lynch-Hudson is a semi-retired publicist and nationally published travel writer. An avid world traveler, she has penned articles on countless cultural sites and iconic historical landmarks. Regina has spent decades exploring the globe and collaborating with creative teams worldwide.
Also a passionate preservationist of family history, she has curated hundreds of historical documents and vintage photographs, which she transforms into visionary projects that celebrate her Western North Carolina ancestors. Regina's ancestral video series Strength Stems from Struggle was produced 100% remotely during the 2020 Covid-19 Pandemic.
Regina was pleased to work with a multi-talented team on the project, including award winning indie filmmaker Ayman Samman, who was born and raised in Cairo, Egypt and currently resides in Los Angeles, California. Elma Bandić, a resident of Sarajevo, the capital city of Bosnia and Herzegovina, handled archival/stock footage restoration and quality control for Regina's handpicked imagery.
Narrator David B. Kelley is a Memphis, Tennessee-based U.S. Army veteran who voiced the soulful, resonating baritone for the bio-videos of former- slave-turned-prominent-landowner John Myra Stepp and U.S. Army veteran Winfred William Lynch. Atlanta-based singer/songwriter/musician Dorie Pride masterfully embodied the voice of midwife/medicine woman Mary Louisa Stepp Burnette Hayden. Dorie, a NARAS GRAMMY VOTING MEMBER, has composed songs for such illustrious artists as Janet Jackson, Johnny Mathis, and The Spinners, to name a few.
Professional voiceover actor Carey Conley, of Atlanta, Georgia, compellingly chronicled the story of railroad man George Winslow Whittington. Carey has orated television and radio commercials for corporate clients such as Chrysler, Comcast, and KFC.
Sound Engineer Marc Freeman, of Atlanta, Georgia, a second-generation composer with over 40 years' of experience, honed his craft working with renowned talent such as Grammy-winning artist Peabo Bryson. Freeman's aunt, Irene Higginbotham, wrote songs for the likes of Billie Holiday ("Good Morning Heartache" 1946), Nat King Cole, Dizzy Gillespie, and Duke Ellington.
Regina prides herself on working harmoniously with artistically gifted partners who help bring her imaginative vision to life.