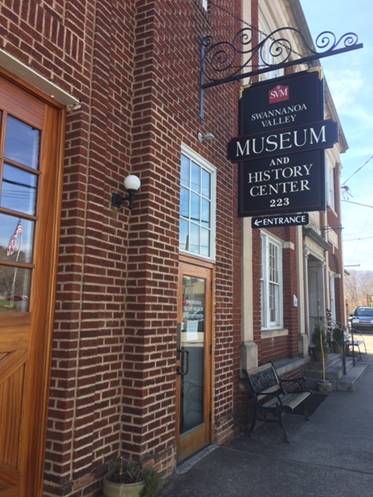 Founded in 1989, the Swannanoa Valley Museum & History Center is the primary museum of general local history in Buncombe County. We are a 501c3 non-profit organization governed by an 18-member board of directors and funded primarily by generous donations from our members and our extensive special event program. We are located in the Town of Black Mountain's 1921 fire house, which was designed by Richard Sharp Smith, supervising architect on the Biltmore Estate. 
We mount at least one major temporary exhibition annually in our first floor gallery and continually enhance our second floor permanent exhibit exploring the general history of the Swannanoa Valley. We also maintain an active archive of original primary source materials – including photographs, oral histories, ledgers, and ephemera – as well as vertical files of research materials and a local history library.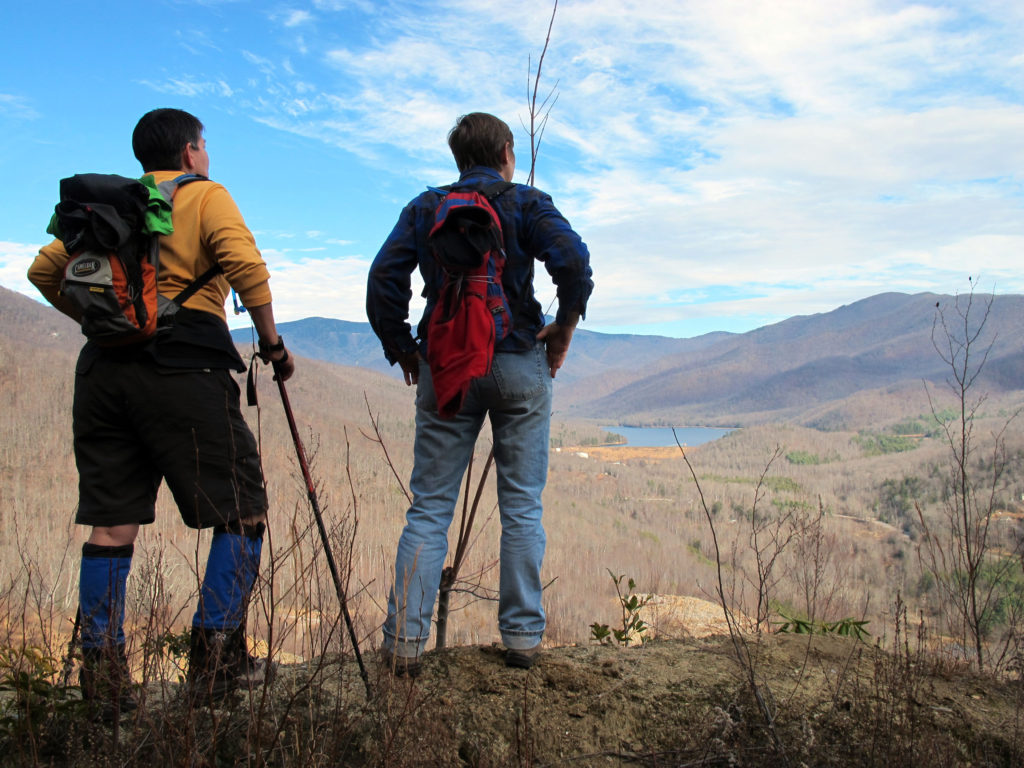 We offer school programs and traveling trunks tailored to North Carolina's educational standards that can be used in the museum or in the classroom. Every month we organize hikes to historic locations throughout the valley as well as events that take place inside and outside the museum.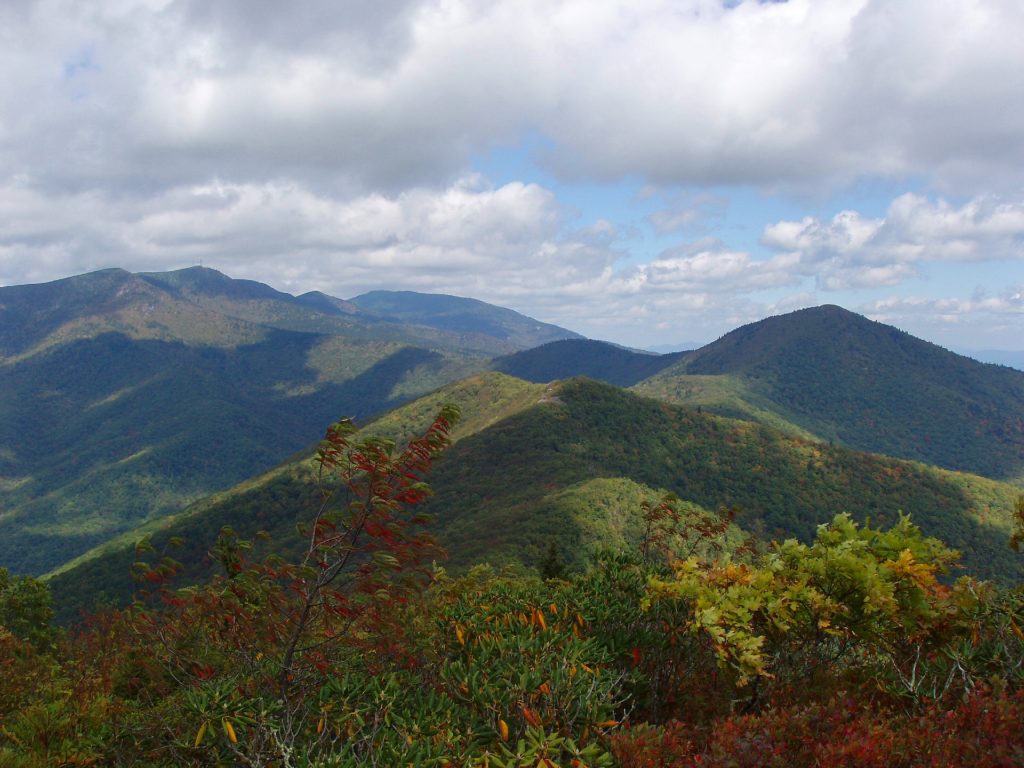 MISSION
The Swannanoa Valley Museum preserves and interprets the social, cultural, and natural history of the Swannanoa Valley, a pathway to western North Carolina, by developing dynamic programs and engaging exhibitions for the education and enrichment of the community, its children, and future generations.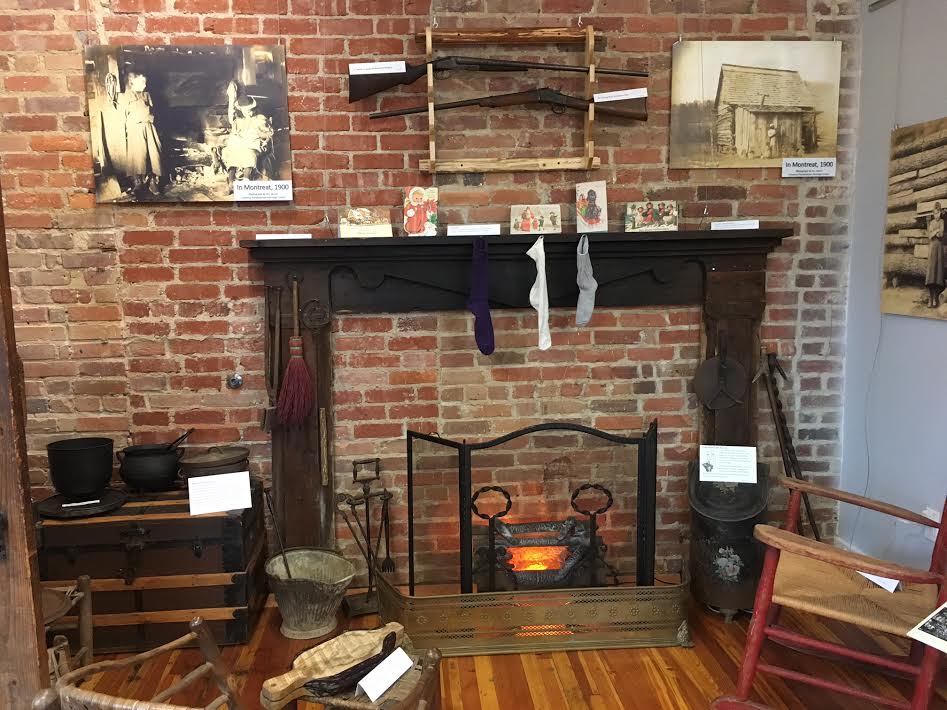 HOURS
March – December
Wednesday – Saturday from 10:00 am – 5:00 pm. 
January-February
Saturdays 10:00 am – 5:00 pm
Contact us to set up an appointment for research and group visits at swannanoavalleymuseum@gmail.com.
BOARD OF DIRECTORS
Jim Menzies, Chairman of the Board
David Angelus, Treasurer
Carl Alguire, Vice Chairman
Sally Withers, Recording Secretary
Sally Biggers
John Buckner
Cindy Medlock
Van Burnette
Joe Standaert
Bonnie Nache
Lynn Nicholas
Howard Belfor
Peter Crawford
Deborah Gibb
Sarah Akin

STAFF
K. LeAnne Johnson, Director
Jess Wash, Assistant Director
CONTACT
Swannanoa Valley Museum & History Center
223 West State Street (physical)
PO Box 306 (mailing)
Black Mountain, NC 28711
phone: (828) 669-9566
email: swannanoavalleymuseum@gmail.com (LeAnne Johnson), svmvolunteer@gmail.com (Jess Wash)
website: https://www.history.swannanoavalleymuseum.org/