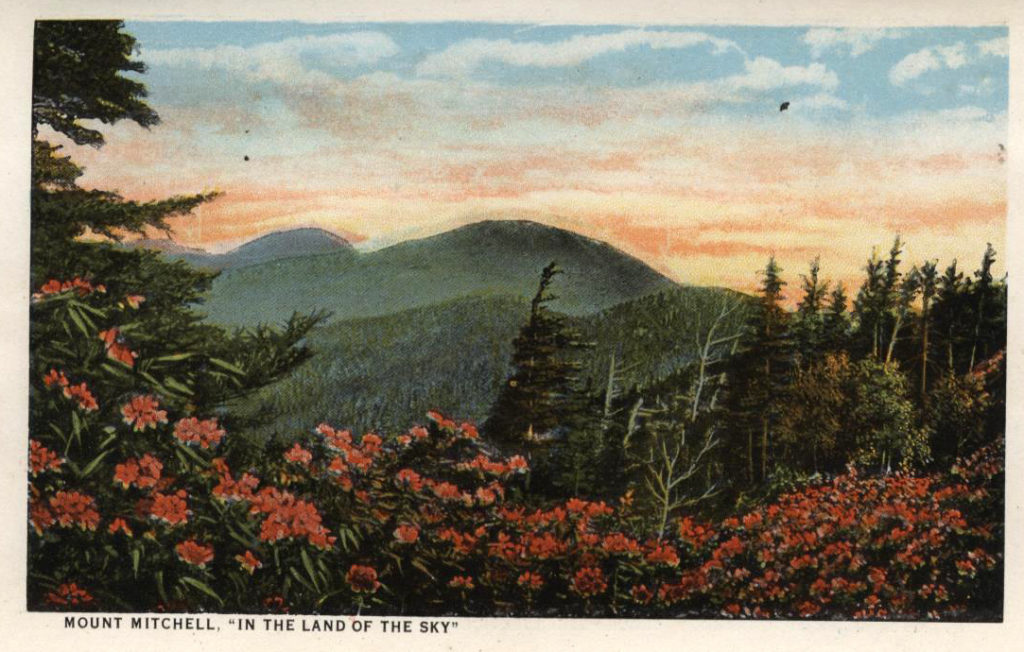 Starting in Montreat, this challenging 13.5 mile route with an elevation gain of 4000 feet will cover portions of the Greybeard Trail, the historic Old Toll Road, and the Buncombe Horse Range (Bridle) Trail, culminating in a 1,000 foot climb from Camp Alice to the Summit of Mount Mitchell.
This is a small group hike for experienced hikers with a limit of 15 participants. All hikers must be pre-approved. Those interested can register below, and will be contacted shortly after by a hike leader to be approved.
We will meet at the parking lot at the Montreat Nature Center (301 Lookout Road, Montreat) at 8:15 am and arrive at the summit of Mt. Mitchell by approximately 4:00 pm. Hikers will then be transported back to their vehicles at the Nature Center.
Cost: $60 for Museum Members; $75 for General Public (some fees apply).