THE GOOD DOCTOR IS IN:
HORACE CHAMBERS RUTHERFORD (1896-1960)
Built a juke joint open to all people prior to integration
"He had a sign on his door. It was reversible. It was wooden. On one side it said, when he was open, 'The Good Doctor is In.' When he was closed, he would turn it around and it said, 'The Good Doctor is Out.' That's one of those old country stories about medicines and corn liquor."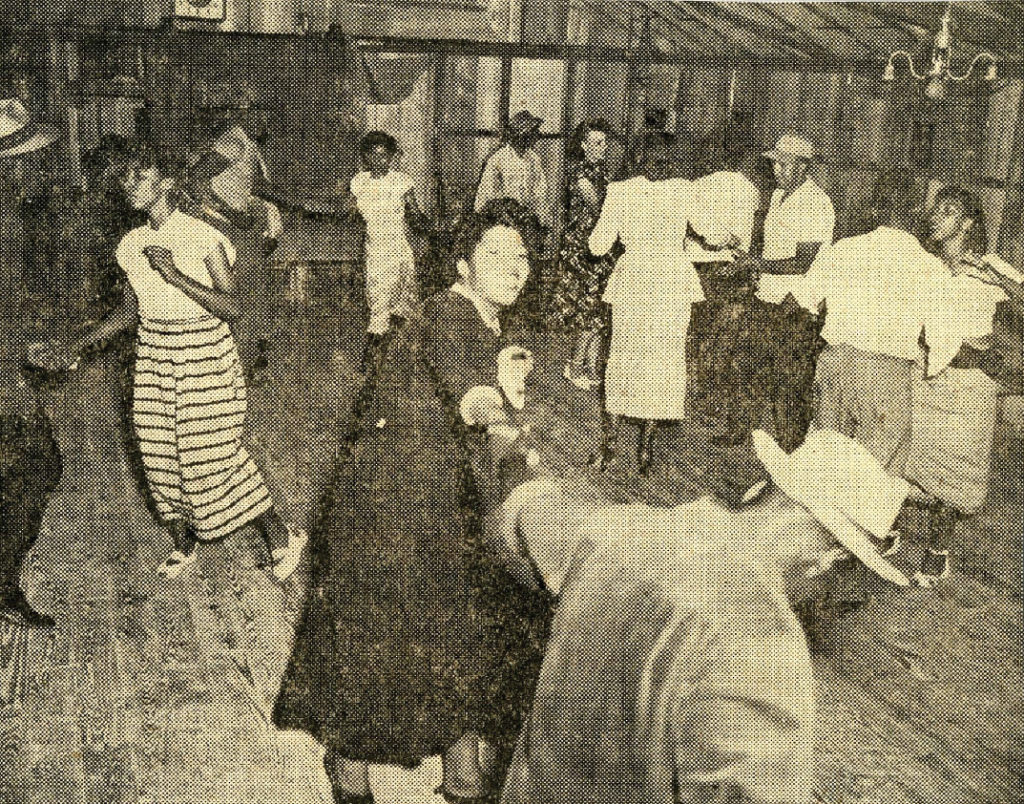 Horace Chambers Rutherford built Roseland Gardens around 1920, possibly as early as 1918, when he saw a need for a social gathering place for his friends and neighbors during a time when segregation prohibited the black community from patronizing area restaurants, bars, pools, lakes, and music venues.
Left: Photo of Roseland Gardens, ca 1950.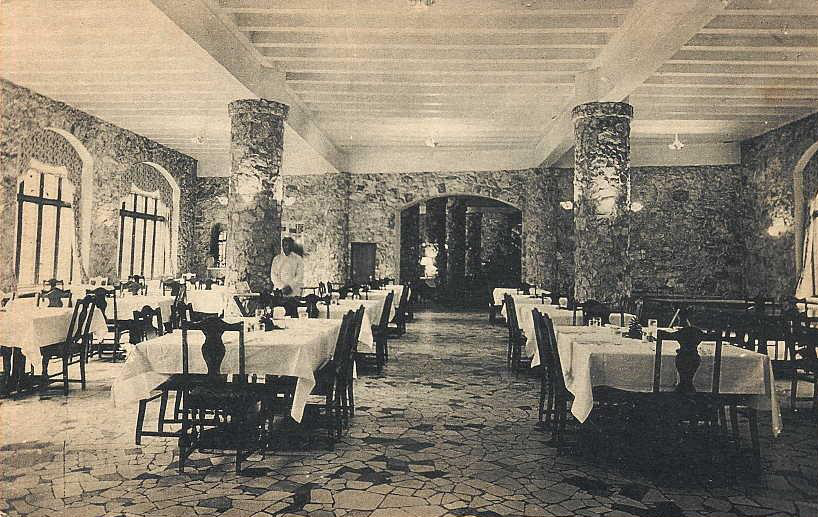 "People were coming here from all over, working at Montreat, Ridgecrest, and Blue Ridge and of course those people had no way of socializing other than church," said Rutherford's granddaughter, Katherine Debrow. "That's why my grandfather built the juke joint. But he was also a businessman, and so he just came up with all these ideas of ways to make money."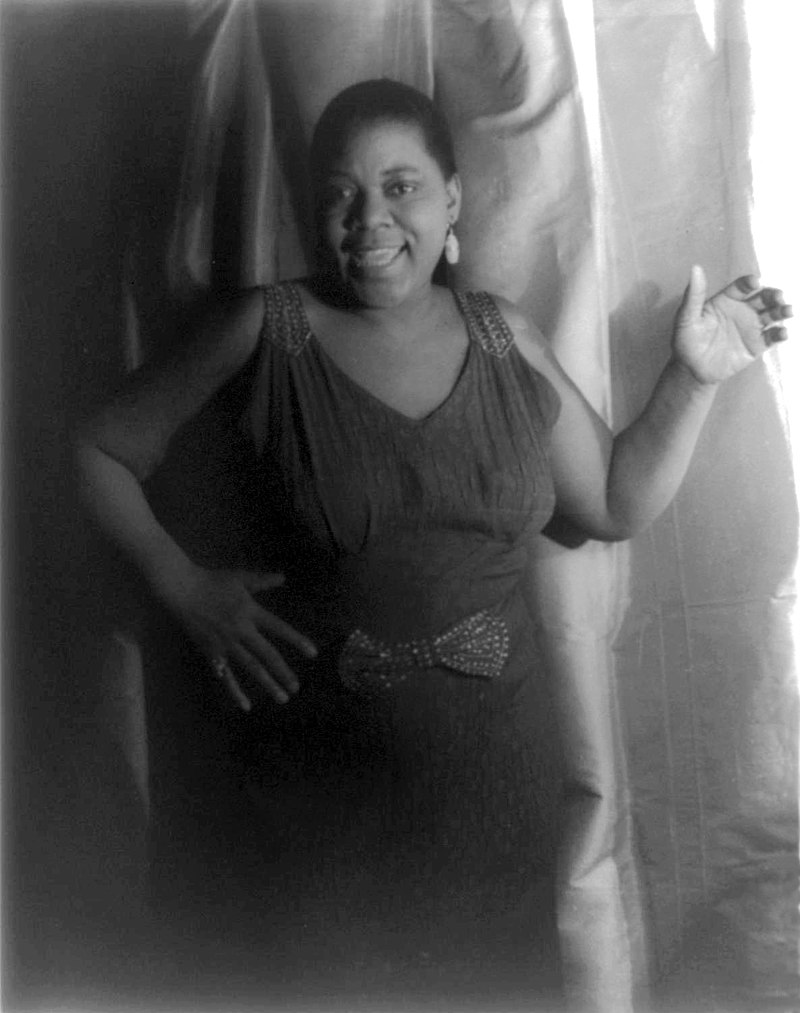 Roseland Gardens' reputation for lively entertainment spread quickly. Soon folks from as far away as Asheville, Old Fort, and Marion were regularly making their way up the narrow dirt road to Black Mountain's Brookside community. Live music, performed by traveling musicians on juke joint circuits, helped keep patrons on their feet and dancing. It is thought that Bessie Smith, the "Empress of Blues," performed at least once at Roseland Gardens. Said Debrow, "Everybody always says to me 'your grandfather had the best music in town.'"
Left: Bessie Smith in 1936. Photo credit Carl Van Vechten. Courtesy of the Library of Congress.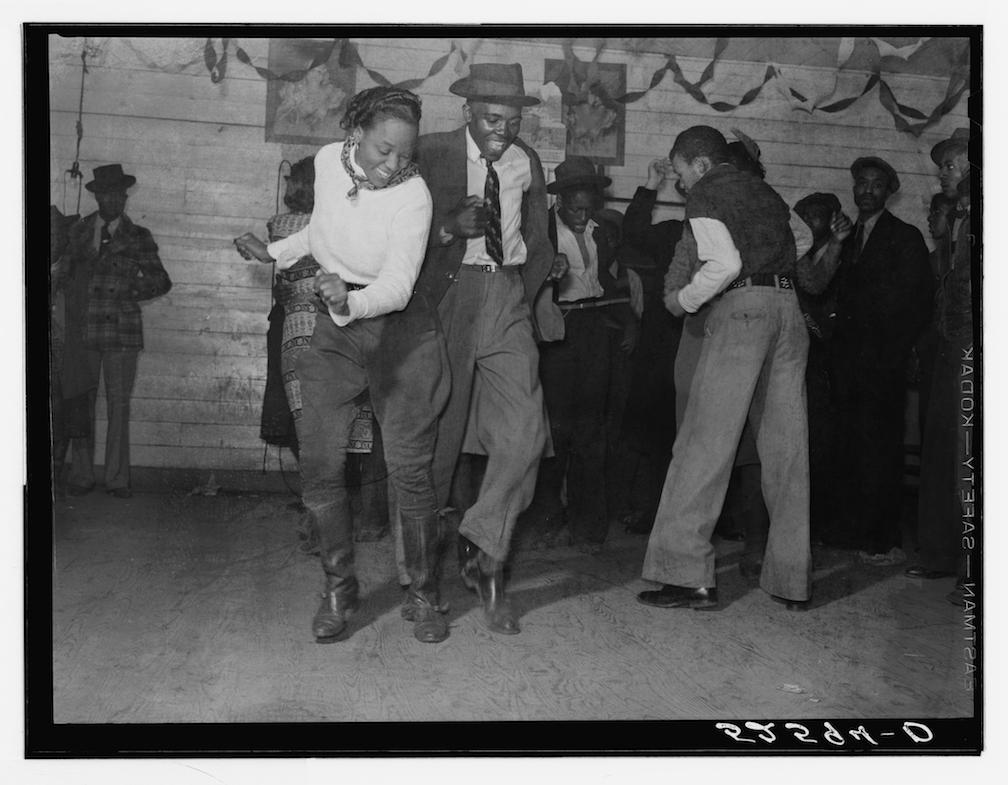 A short article in The Asheville Citizen, as it was known then, in 1950 identified Roseland Gardens as "the largest private recreation center for colored people in Western North Carolina." The center was open for the summer and held twice-weekly dances and movies and provided "facilities for picnics, croquet, horse shoe pitching, barbecues, and other forms of entertainment."
Right: Patrons dance the jitterbug at a juke joint outside Clarksdale, Mississippi in November 1939 (Marion Post Wolcott, Library of Congress, Washington D.C. [LC-USF34- 052594-D])
Whites also patronized Roseland Gardens, making it one of the earliest sites of integration in the Swannanoa Valley. Recalled Debrow, "There were always Caucasian people in and out of my grandfather's juke joint. They came to listen to the music. They came to drink beer. So this was probably about the only place that anybody could come in and sit down in the afternoon and get a cold beer."
"It was also a theater–once a week," Debrow said. "On Fridays and Saturdays, the kids could go to the theater…the front of the building appeared like an actual theater. The little box where the woman sat to sell the tickets, that was all glass enclosed. You could walk up to there and buy your ticket…. for 10 or 15 cents. He actually rented these movies."
"I remember they came in a huge reels in tin cans. We watched Roy Rogers, Red Rider, and the Phantom and all of those old classics. My grandfather did that thinking of the children in the Valley not having any entertainment. There was no other black theater in this area."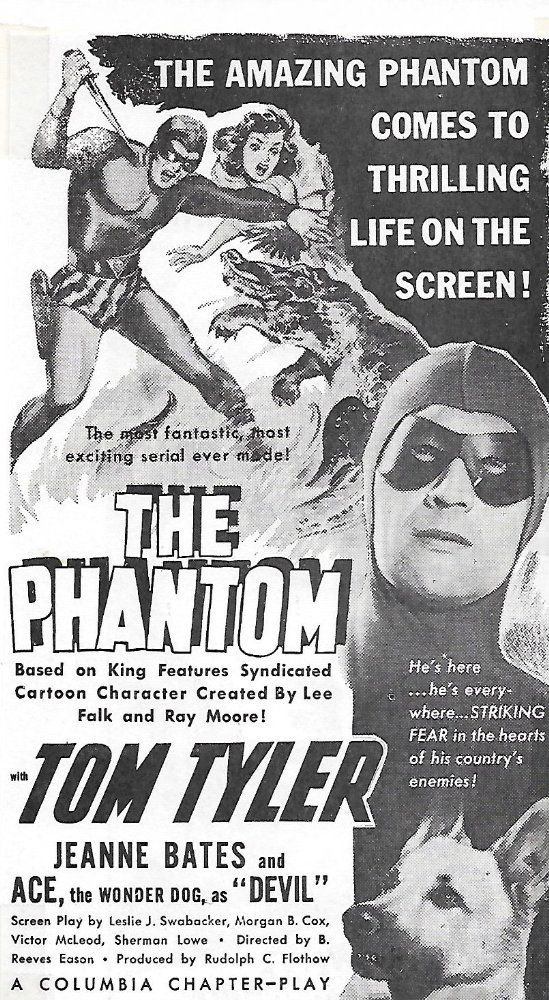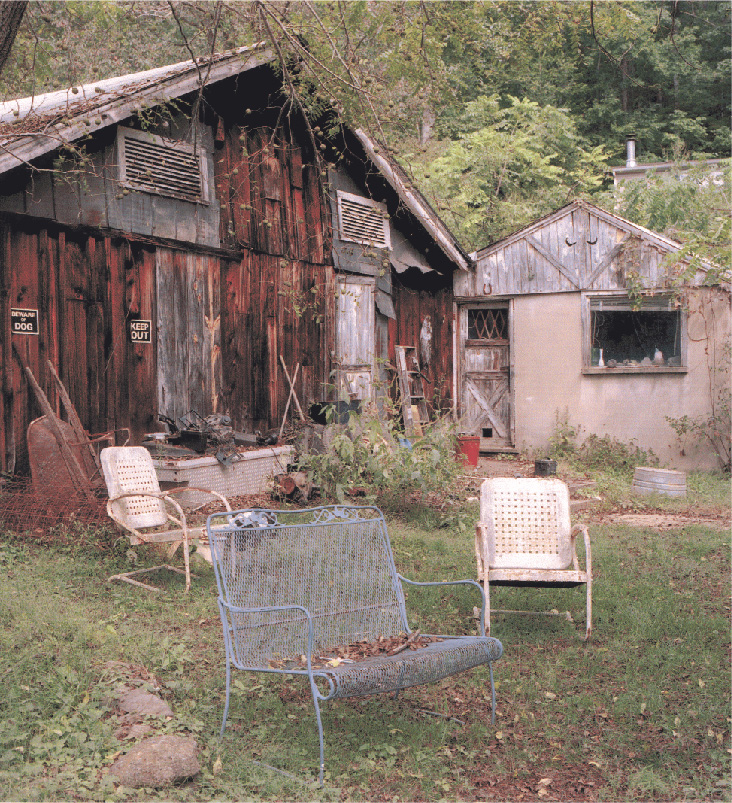 Roseland Gardens closed in 1976. Its buildings stood until the early 2010s.
Listen below to Katherine Debrow describe her grandfather Horace Rutherford and Roseland Gardens. According to Debrow, Roseland Gardens served as a venue for music, church picnics, and, at times, the sale of "corn liquor." Debrow recalled that Sheriff Laurence Brown and Horace Rutherford were "very good friends."
This interview was conducted in 2006 by Sally and Gary Biggers.
Right: A view of Roseland Gardens in 2006.