We look forward to hosting more WNC History Café events in 2022. Check back in January for an updated schedule! 
About the WNC History Café
Who were the remarkable people and communities who shaped the Swannanoa Valley and Western North Carolina (WNC)? What did slavery look like in WNC? Who built the railroads, and how did tourism develop? When catastrophe has struck, how have communities banded together to continue on? 
This year, join the Swannanoa Valley Museum & History Center one Monday morning a month from April thru October, for online local history presentations by regional experts. Designed for adults and modeled after the popular Science Cafés taking place across the nation, our monthly WNC History Café offers lectures and workshops led by local experts and researchers on regional history topics. These hour-long meet-ups engage the many stories that have shaped the Swannanoa Valley and our WNC community as a place — from the history of towns like Riceville, the influences of institutions like Black Mountain College, the accomplishments of early women entrepreneurs, and the experiences of the lives of the enslaved. Each presentation ends with a Q&A discussion bringing our shared history into context with contemporary issues.
Learn more about our cafés and register below.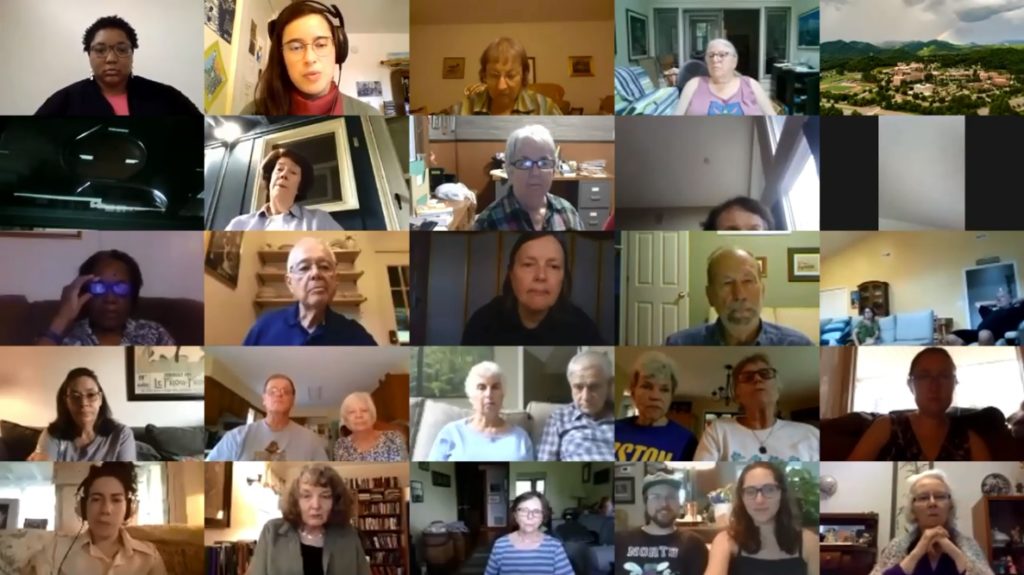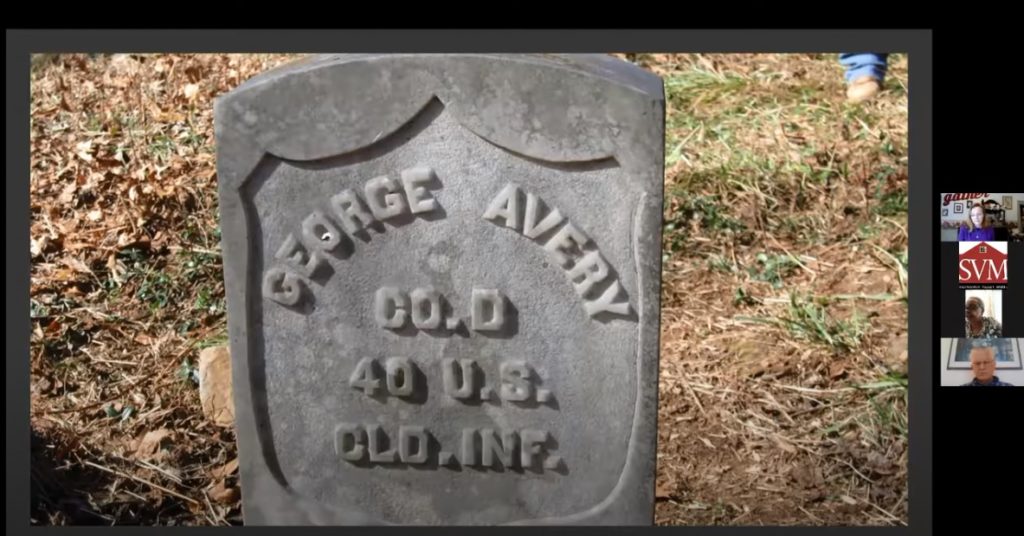 Past 2021 Events