Beacon Blanket Exhibit Reception
May 3, 2019 @ 5:00 pm

-

6:30 pm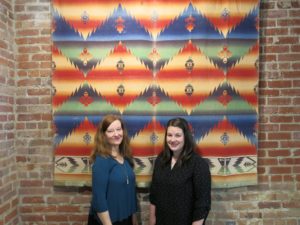 In honor of May Day, known around the world as International Workers' Day, we will officially celebrate the opening of our Beacon Blankets exhibit with an evening reception.
Since 1891, May Day (falling on May 1st) has been commemorated with week-long events including marches for workers' rights, campaigns for the eight-hour work day, and celebrations of working people everywhere.
Drop in Friday, May 3rd, between 5:00pm and 6:30pm to see our new exhibit and gain an appreciation for the lives and culture of Beacon workers in the early 20th century.