Historic North Fork Valley Tour of the Asheville Watershed – East
March 26 @ 9:00 am

-

2:30 pm
Join us on this exclusive historic driving tour of the east side of the Burnett Reservoir to explore part of the once thriving North Fork Valley community. The trip stops at Sunalee Lodge, then to the home place of Champ Burnett. From there, we will drive to Colonel John Connally's home site which has extensive ruins including two standing chimneys. The caravan will make a stop to include a short 5 -10 minute walk from the vehicles to the home sites of Will and Bart Burnett and a slave cemetery. A final stop will be made at the Right Hand Fork Intake.
Difficulty: Moderate; There will be some walking on rough terrain. Wear sturdy shoes and dress for the weather.
Pack: Please bring your lunch, snacks, and a drink. This is primarily a driving tour, but you may also want to bring a full water bottle, a hat, hiking poles, rain gear, and any personal medications you may need in a small day pack. You may bring a camera to take photographs for personal (non-commercial) use.
Cost and Registration: Fees will be determined based on whether attendees will drive in their own vehicles or share rides with hike leaders in leaders' vehicles. These options will depend on the state of covid-19 in the months leading up to the event. Check back for more details! In the meantime, please RSVP below to let us know you're interested in attending. We will contact you as soon as tickets are available.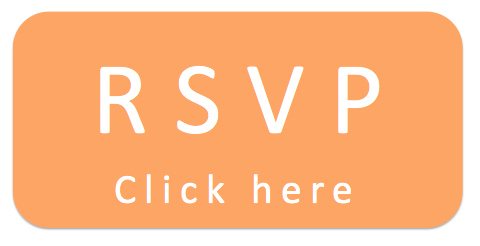 Vehicle Requirements:  If it is determined that drivers must bring their own vehicles, vehicles must meet the following criteria-
4×4 
Transmission with extra low gears
Proper ground clearance. 
**Drivers – Your vehicle must get clearance from our trip leader prior to registering as a driver. Please contact us at svmvolunteer@gmail.com to get clearance.**
COVID Policy (reposted from 2021- new policy will be posted in months leading up to the event)
Only family members or people who are in the same "social pod" may travel in a vehicle together. Drivers who cannot bring a family member or someone in their social pod must drive themselves. 

All attendees, volunteers and hike leaders are required to bring masks and social distancing must be observed. Attendees and hike leaders must wear masks during talks outside the vehicles.

The sign-in for the event will be conducted outdoors, at the parking lot of the Black Mountain Savings Bank.
Please direct any inquiries to svmvolunteer@gmail.com.