CANCELED: Tuesday, August 23rd, 6pm – 7:30pm: What Kind of Wood Is It? Caring for Our Wooden Antique Furniture and Décor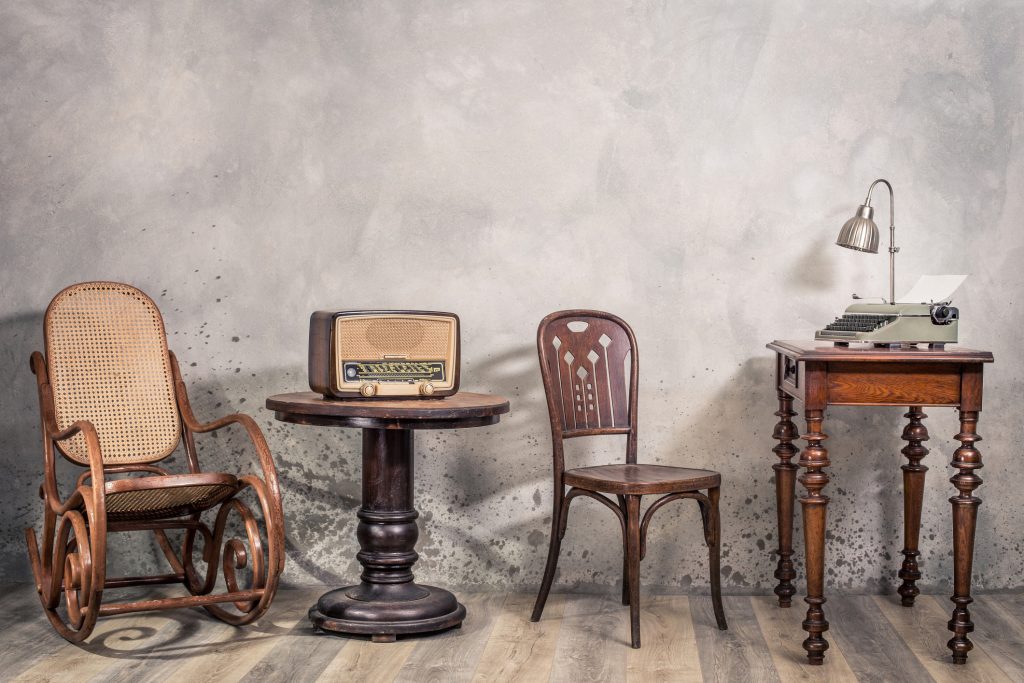 In this session learn how to identify the common woods used in manufacturing furniture and wooden décor from the early 1600s – 1930s. Then learn how to identify bug infestations in your wooden furniture, learn how to properly clean your wooden furniture, and how to properly store or exhibit your wooden furniture. Attendees are encouraged to bring the object they wish to conserve if it is small and easily maneuvered. If you cannot bring in your object, please send a picture or pictures of the object at least a few hours before the event to info@swannanoavalleymuseum.org.
What will I need for this class? Jewelers Loupe (available for purchase at the beginning of class for $10.00), notebook, pencil or acid free pen. Wood samples and antique furniture for observation will be provided by SVM.
Location: Swannanoa Valley Museum (223 West State St, Black Mountain, NC). Cost: $20 for members, $25 general admission.